Nigeria has emerged as a vibrant hub for cryptocurrency trading in recent years, with a surge in the number of individuals actively participating in the digital currency revolution.
In this article, we will introduce you to five leading female crypto traders in Nigeria, who have made significant contributions to the country's crypto landscape.
These trailblazing women have defied stereotypes and achieved remarkable success in cryptocurrencies.
Ojuedeire Doris: Ojuedeire Doris is a seasoned professional accountant on a mission to revolutionize the African landscape with blockchain technology. As the visionary founder of Blockchain African Ladies (BAL), a thriving community boasting a membership of over 3,000 like-minded women, Doris is dedicated to empowering African women and driving blockchain education across the continent
Beyond her impressive financial acumen, Doris is a serial entrepreneur and trusted business advisor. Her diverse skill set spans entrepreneurship, business development, and strategic marketing, allowing her to navigate the ever-evolving landscape of blockchain technology with finesse.
Adaeze Duncan-Ikediashi: Adaeze Duncan-Ikediashi is a respected educator turned crypto trader and entrepreneur in Nigeria.
She founded 'Forex Mastery Institute Home For the Independent Trader', a community-driven organization that educates and empowers individuals about blockchain technology and cryptocurrencies.
Adaeze has conducted numerous workshops and conferences, providing valuable insights into crypto trading and helping Nigerians navigate the intricacies of the digital currency market.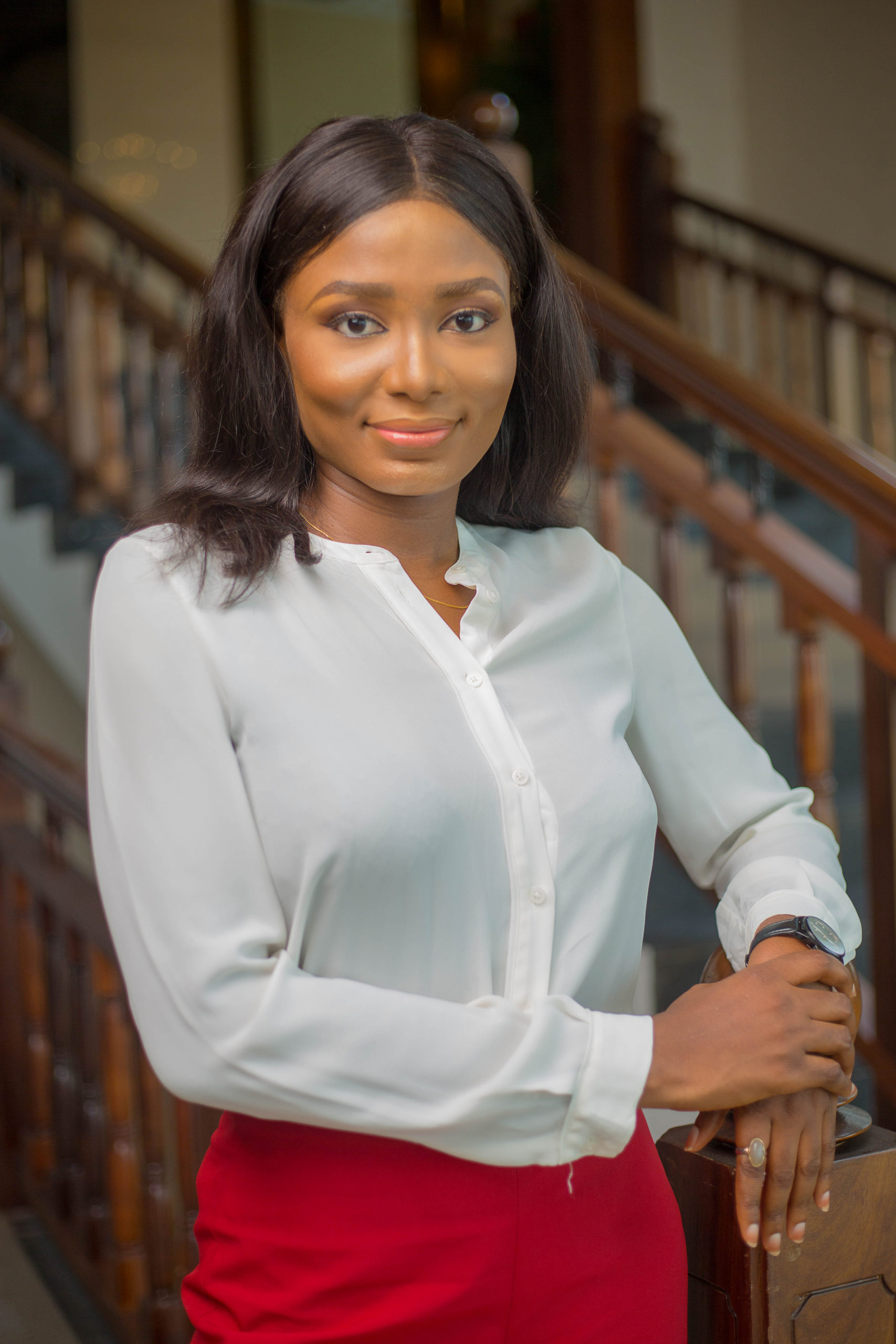 Nena Nwachukwu: Nena Nwachukwu is a renowned crypto trader and Nigeria Regional Manager at Paxful, a peer-to-peer cryptocurrency marketplace.
With her extensive experience in the fintech industry, Nena has played a crucial role in fostering the adoption of cryptocurrencies in Nigeria.
Through her role, she has facilitated seamless cross-border transactions, empowering businesses and individuals in Nigeria to transact globally with ease.
Olayinka Odeniran: Olayinka Odeniran is a highly esteemed financial services risk management expert and internationally recognized attorney specializing in blockchain, cryptocurrency, and emerging technologies. With over 15 years of experience in compliance and navigating international regulations for financial firms, Olayinka brings a wealth of expertise to the table.
Holding an M.S. in Cybersecurity Management and Policy, she utilizes her knowledge to provide information assurance to both financial institutions and the blockchain landscape. Combining her passions for blockchain, cybersecurity, and compliance, Olayinka offers consultancy services to financial institutions, while also dedicating her spare time as the co-founder of the Black Women Blockchain Council (BWBC). Through BWBC, Olayinka strives to empower and increase the representation of young girls and black women in blockchain, fintech, and other emerging technologies.
Faith Obafemi: Faith Obafemi is a rising star in Nigeria's crypto landscape. She is a digital international lawyer specializing in blockchain, cryptocurrency, and emerging technologies.

Through her cloud practice, Faith aims to revolutionize the way Africans trade digital assets.
Faith's commitment to creating a transparent and inclusive trading environment has garnered attention and accolades within the crypto community.
Her vision for decentralized finance (DeFi) in Nigeria has the potential to reshape the country's financial ecosystem.
Nigeria's crypto industry is thriving, and these four remarkable female crypto traders have made significant contributions to its growth and development.
Through their entrepreneurial ventures, educational initiatives, and advocacy for financial inclusion, they have inspired and empowered countless individuals in Nigeria to explore the world of cryptocurrencies.